behind the scenes at Miracles
We Bring Miracles to Your Dreams
Miracles Unlimited is one of the leading Training & Placement Partners offering a comprehensive range of learning solutions and services to carter to the need of today's generation with clear focus on excellence and the practical application
Our mission is to provide quality training to fill the existing skill shortages in Industry, while addressing issues such as the quality, reach and relevance of the offerings. As the best in class in professional training.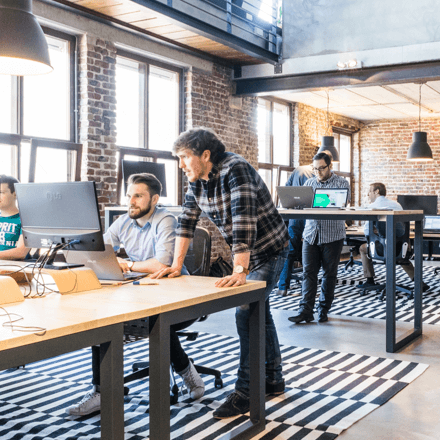 We Believe In Innovative Learning
As the best in class in professional training Miracle Unlimited provides innovative learning and development solutions in the areas of emerging technologies, executive education programs covering multiple domains and streams, programs tailored to meet Customer needs, providing learning platforms and environment which matches the best in class. 
Learning Imparted by Subject Experts
Our training solutions are developed by subject matter experts and delivered in both face-to-face and e-Learning environments, ensuring training objectives are achieved no matter where Customers are. We have a proven track record of delivering public, in-house, e-Learning, virtual learning and blended learning for the students, working professionals, educational institutes and enterprises and providing placement services.  
We Believe In Hard Work And Dedication