With the power of Premium Executive Courses
Our executive courses are beyond imagination.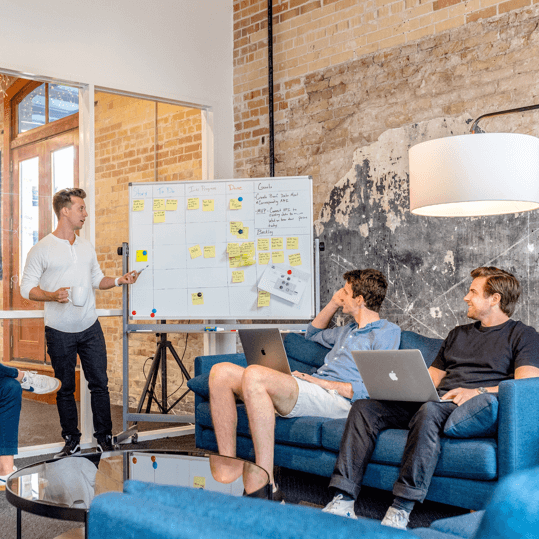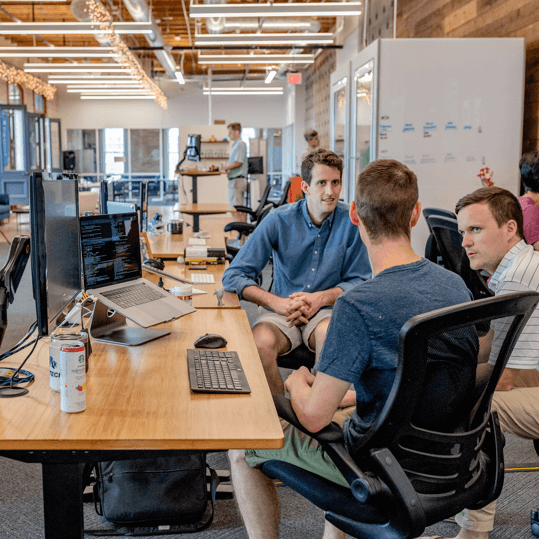 When it comes to learning
There's always Room for a premium Executive Course
Learn new skills like never before during this pandemic
Our Executive Courses are the buzz of the Market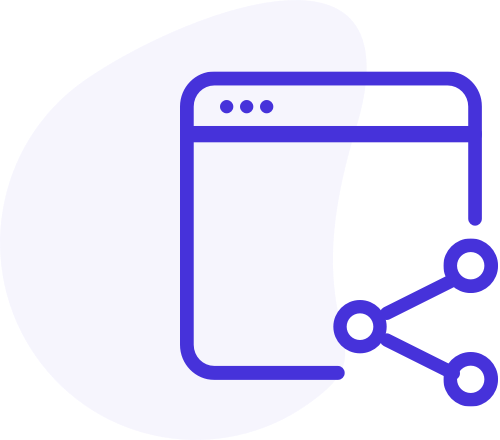 Advanced Program in Leadership in the Digital Era
Get more from your career by enrolling in to this state of the art leadership program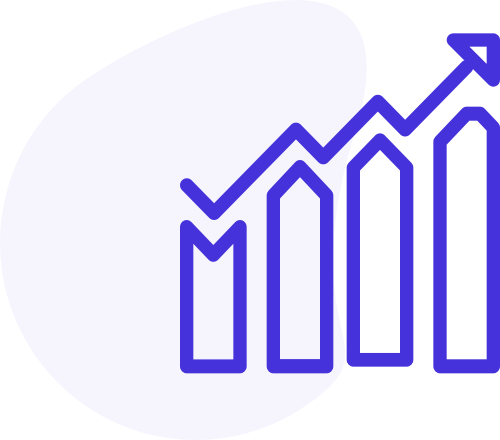 Executive Development Program in Leadership & Change Management
A big, better and a best executive program in leadership & change management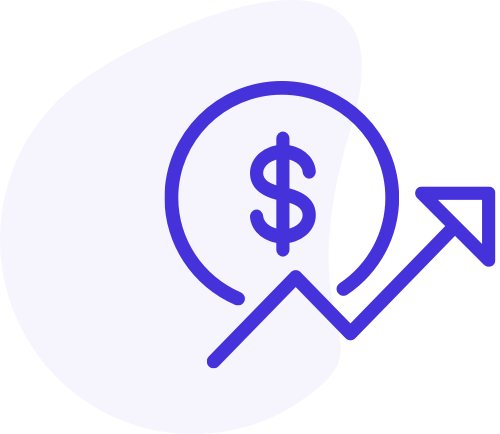 Advanced Program in Strategic Management for Business Excellence
None better than this program can make you a wizard in strategic management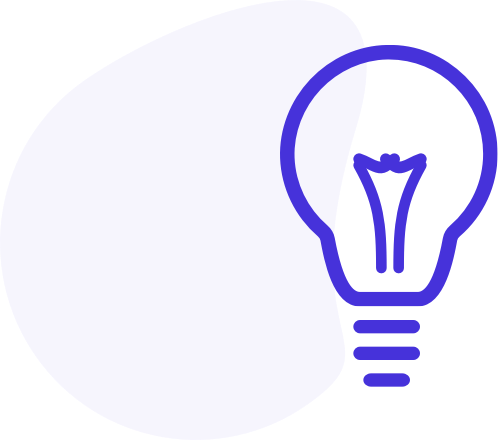 Executive Development Program in Talent Management
A talent management course with no shit, that's it.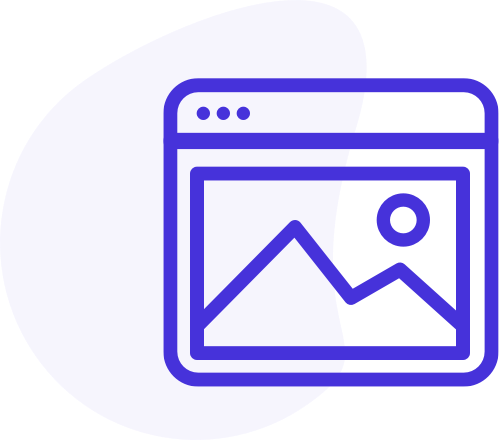 The king of all sales and marketing course out there in this world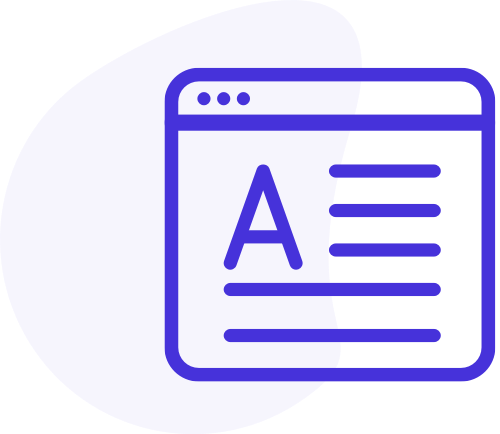 Executive Certificate Program in Applied Financial Risk Management
A perfect Financial Risk Management course in this trying times
what our aspirants have to say
Miracles Unlimited has the best people to understand which course would suit best for your career growth.
Noel D'souza
Finding my next certification was an amazing experience with the talented people of Miracles Unlimited"
Monal Desai
"I trusted them and they trusted me. It was an easy decision to let Miracles Unlimited decide which certification will be give him an edge over others.
Neah Choradia
It's not going to be hard on your pockets for an premium executive course
drop us a line and keep in touch