ADVANCED PROGRAM IN LEADERSHIP IN THE DIGITAL ERA
Simply the best program out there for your leadership skills.
Duration 9 Months
Start - 13th Sep 2020 | 3 hrs. every Sunday from 02.00 p.m. to 5.15 p.m. IST | Two sessions of 90 mins each with 15 min break in between.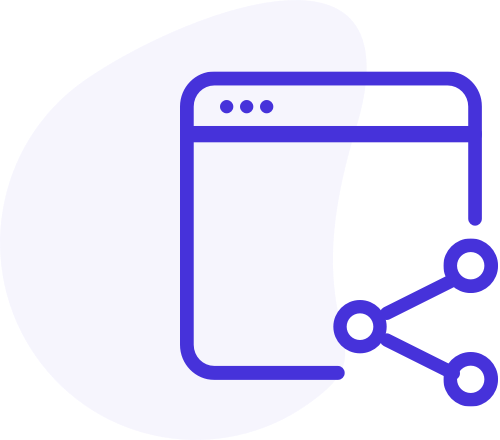 Certificate of Completion from IIM Lucknow
On successful completion, you will receive certificate of completion from IIM Lucknow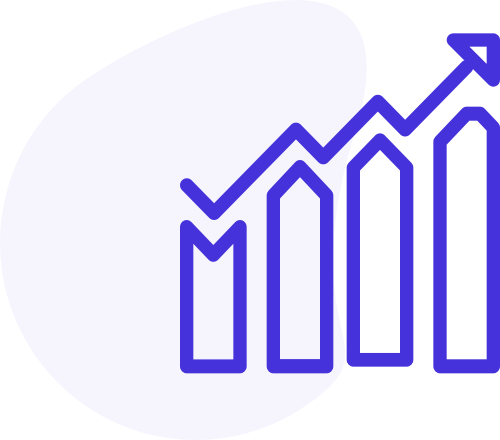 6 day On-Campus components
3 days near course commencement and 3 days towards the culmination of the course at IIM L Noida Campus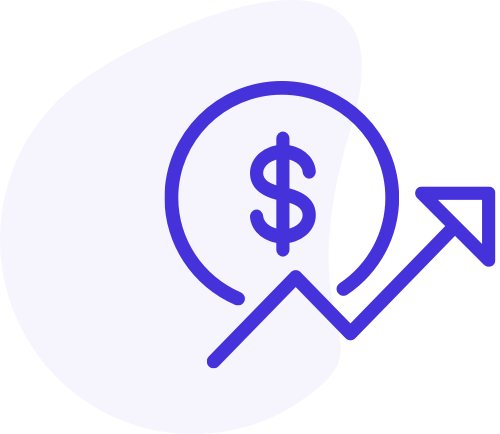 Learn about Digital Transformation in Leadership
Opportunity to gain IIM L MDP Alumni Status after successful completion of the course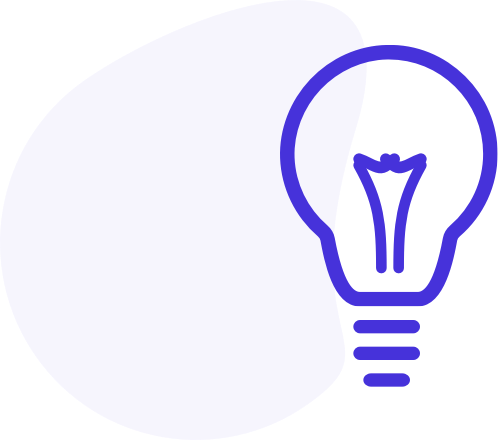 Learn about Digital Transformation in Leadership
Digital Transformation is becoming an increasingly critical success factor in the current innovation driven and technology intense environment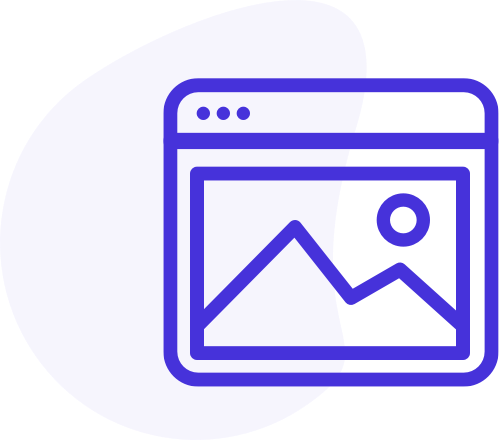 Gain Hands-on Experience of Best Leadership Practices
Gain an understanding of Leadership in Practice i.e. get exposed to practical and crucial skills that a new age leader should possess and develop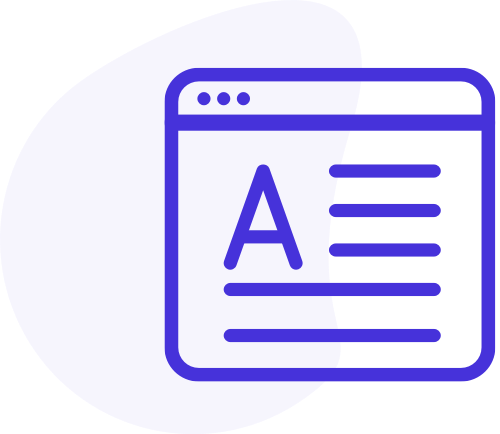 Learn from the expert faculty of IIM Lucknow
Course content and structure designed entirely by IIML who bring to you what is relevant to you and the ever changing business environment that you operate in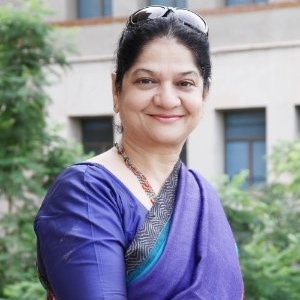 Prof Neerja Pande - Creative Director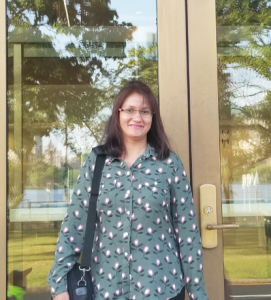 Prof. Priyanka Sharma - Marketing Area (IIM Lucknow)
Successful candidates will receive a Certificate of Successful Completion from IIM Lucknow. Candidates will not qualify for successful Completion if they fail in more than two courses or overall attendance for course is less than 75%. Those with requisite participation but unable to complete successfully will receive a Certificate of Participation.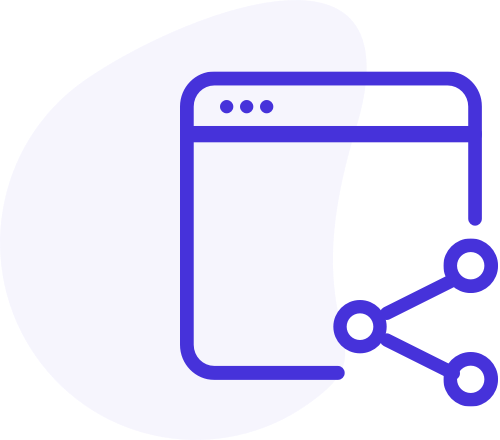 Case study learning
Hands-on learning using case studies, projects and simulations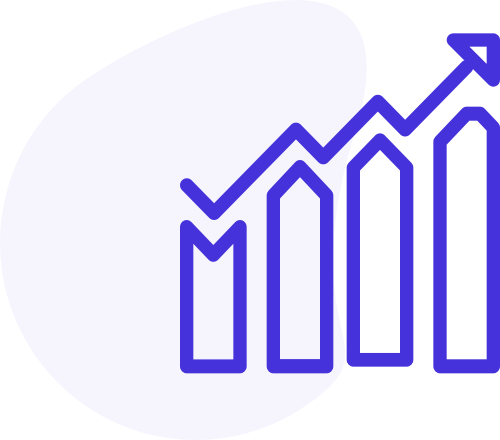 Live & Interactive Digital Learning
Learn from anywhere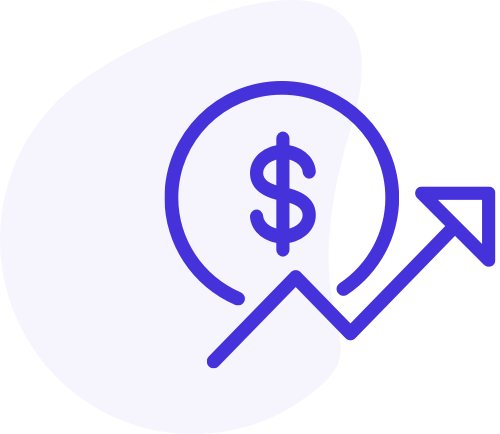 Weekend Schedules
Learn without quitting your job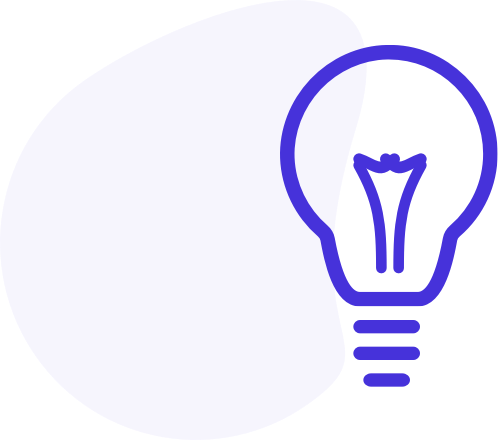 Industry Interactions
Interactive live sessions with Industry stalwarts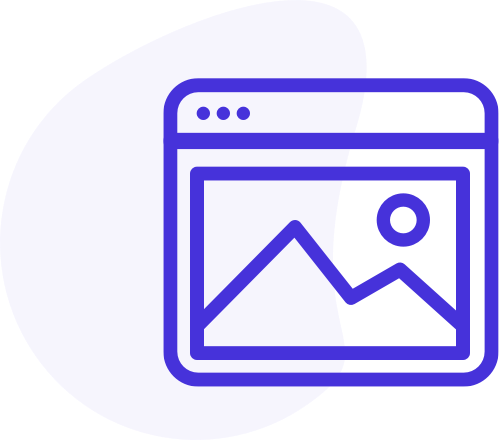 Mobile platform enabled
Seamless learning on all screens; desktop, laptop, tabs & mobiles through app and browsers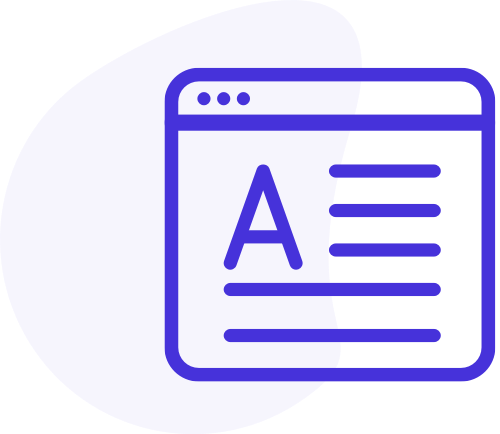 Classroom based learning
Interactive in session peer to peer and with faculty discussions for in-depth learning against isolated learning of recorded sessions