All You Need is a Executive certificate program in general management and a Dream.
Get certified directly from IIM Raipur
Duration 12 Months
Live & interactive / Weekend classes / Batch 2
PROFICIENCY IN ENGLISH, SPOKEN & WRITTEN IS MANDATORY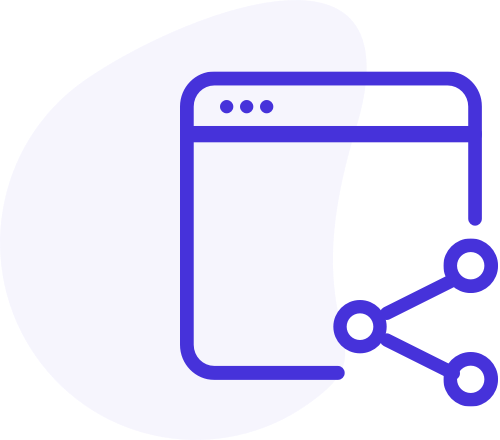 Certificate of Completion from IIM Raipur
On successful completion, you will receive certificate of completion from IIM Raipur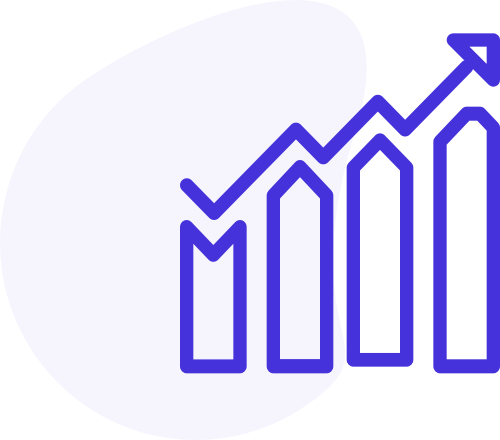 Introduction to Data Analytics
Experiential learning of Data Analytics with Hands-on experience using MS Excel, R, etc.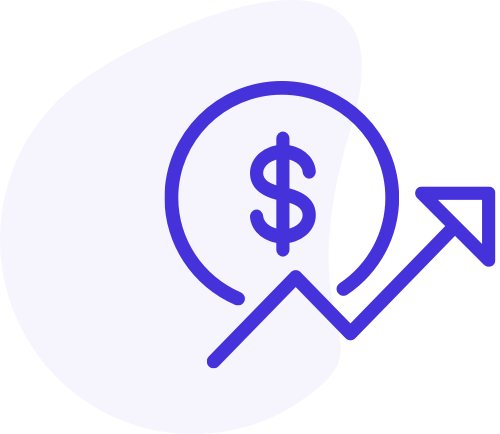 360 degree approach to Management
All-round coverage of both traditional and contemporary aspects of business management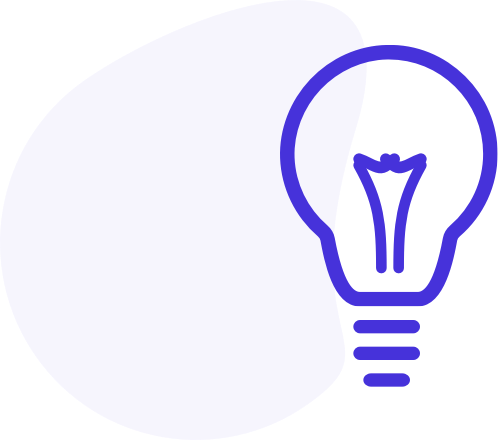 6 day On-Campus components
Two Campus Immersion modules of 3 days each, at the commencement of second term and at the culmination of the program, that provides participants with an opportunity to experience the campus, meet the faculty and network with fellow participants.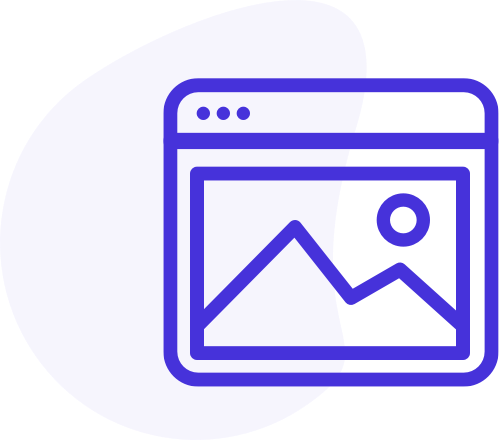 Special focus on emerging themes
The course specifically focuses on emerging trends such as Digital Economy, Industry 4.0 and Entrepreneurship
Join the Wave Industry 4.0 General Management

Prof. Rashmi Shukla
Ph.D IIM I, MBA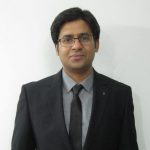 Prof. Shalabh Singh
Ph.D IIM L, B.Tech