Executive Development Program in Transformational Leadership
A program for future leaders in the making.
Duration 8 Months
CXO Level / Live & Interactive / Weekend Classes / Batch 3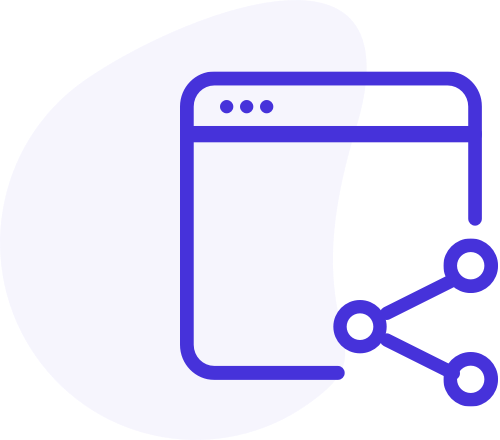 Certificate of Completion from XLRI
Opportunity to earn a Certificate of Completion from XLRI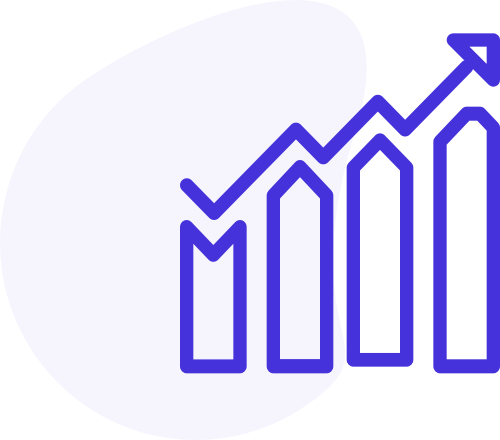 Engaging pedagogy leading to immense networking opportunities
Pedagogy comprising group assignments and exercises shall contribute towards networking with worthy classmates from other sectors and industries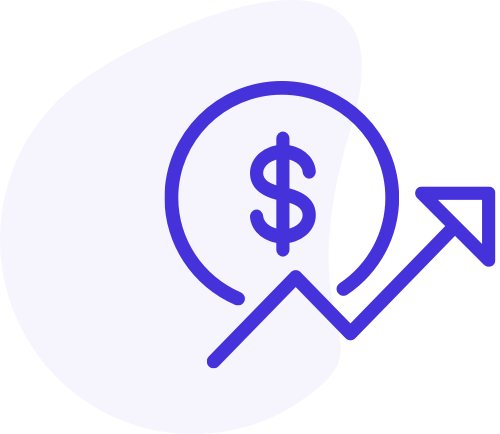 Self-assessment & Reflection Surveys
The surveys are structured to provide ample opportunities for the participants to look at their past with a fresh set of eyes and apply the learnings for a stronger future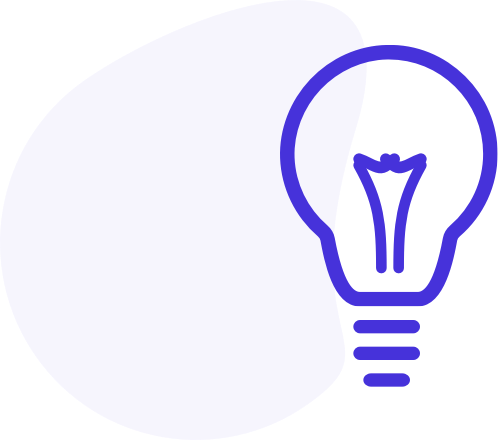 A unique transformational leadership journey
Drawing from wide-ranging theoretical insights, each individual shall be enabled to leverage one's unique personal and professional journeys for greater fulfilment in their lives and careers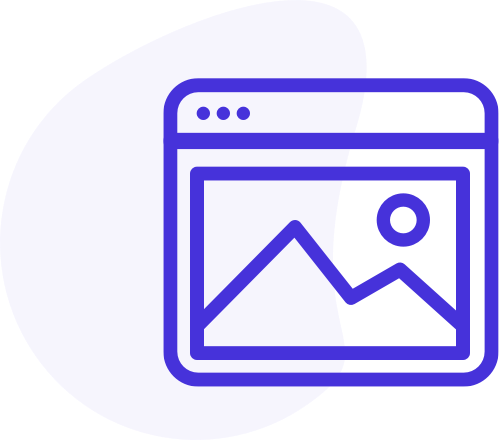 Two on-campus immersion modules
The two Campus modules, at the commencement and culmination of the course, shall build cohesion in the batch and pave the path to stronger meaningful connections even beyond the course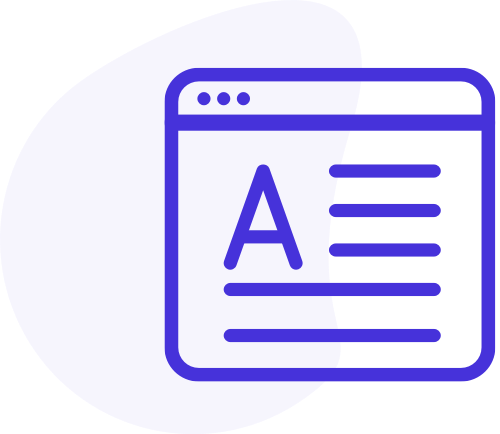 360-degree leadership evaluation
Participate in an integrated 360-degree leadership evaluation to assess your own leadership. A personalized report will be prepared and shared with you based on the feedback you receive from your superiors, peers and subordinates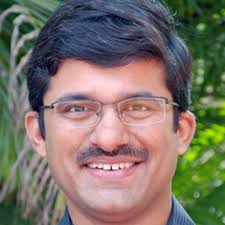 Dr. Manish Singhal
B. E. (Mechanical), PGDM (Finance), Fellow (PhD), IIM Calcutta
Re-imagining Multi-tasking for productive efficiency
The Changing Arena of Leadership
Self-mastery – Honing the essential leadership instrument
The date options for On Campus Component 1 will be communicated in due course. Attendance to On Campus Component 1 is mandatory for all participants of this program.
Mindful leadership – The Basics [1. Attention & The Now; 2. Automaticity; 3. Judgments; 4. Acceptance; 5. Goals; 6. Compassion; 7. The Ego; 8. Integration]
Engendering the Growth Mindset for Personal Excellence
Business Acumen for Leadership
Leadership for Competitive Advantage
Visioning for Leading Organizations
Stress Resilience for Exceptional Results
The Emotional Dynamics of People Mastery
Embedding Motivation & Inspiration
Delegation & Empowerment
Counseling for nurturing connections – Exploration, Insight, and Action
The Leadership Essentials
The Journey to Transformational Leadership
Sharpening the Team Mind – Communication & Collective Intelligence
Leveraging Diversity for business results
Battling and overcoming unconscious bias
Rewarding Teamwork
Using Power, Exercising Influence
Assessing Political Capital for leading well
Mastering Conflicts – Leveraging Differences to Create Opportunities
Negotiating Your Way to Success
Goal setting – The promise and the perils
Organization design for delivering results
The hidden heuristics that derail leadership decision-making:
Lessons from Behavioral Sciences
Crafting Corporate Cultures for sustained results
Coaching conversations for development
Celebrating Leadership
Assessing one's Developmental Networks
Leveraging Opportunities-in-place for leadership development
Lessons of Experience: What to focus upon and where
Being Well: Promoting Wellbeing
Integration: Looking back, Surging ahead
The date options for On Campus Component 2 will be communicated in due course. Attendance to On Campus Component 2 is mandatory for all participants of this program.